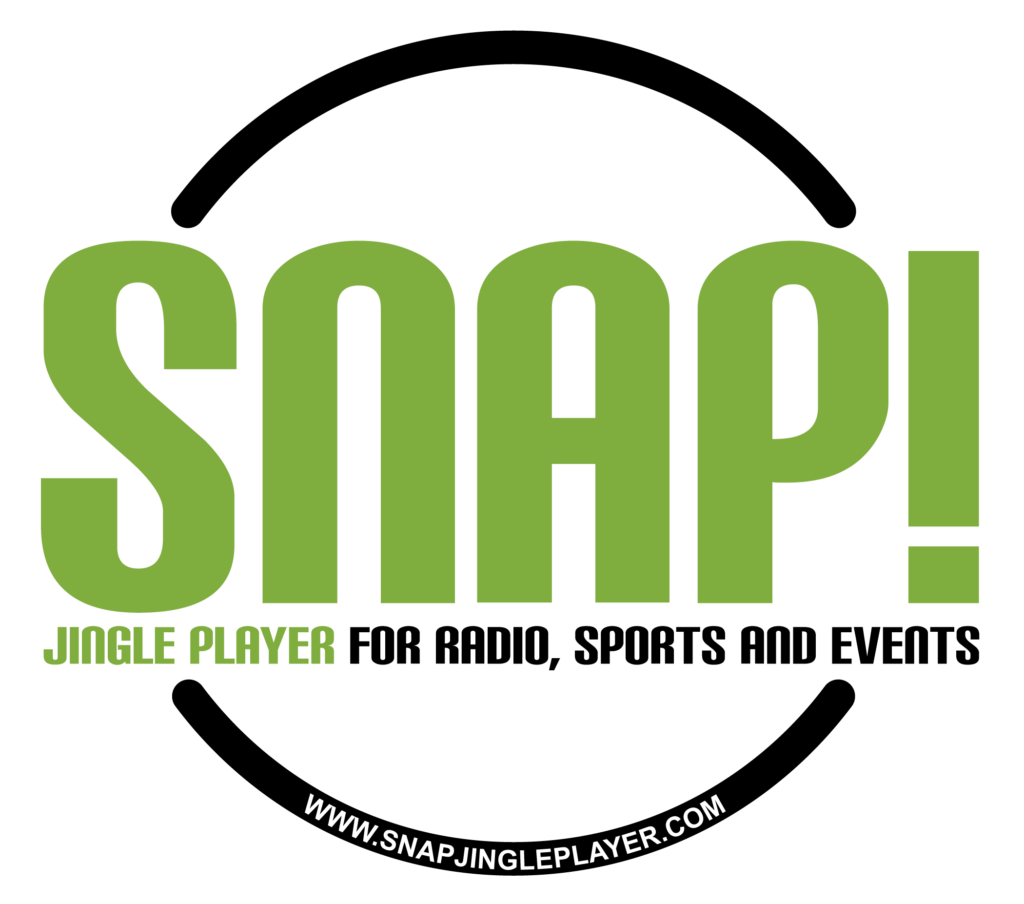 We are pleased to announce that there is a new version of Snap Jingle Player available for download.
​Drag jingles between decks (click and hold right mouse button and drag).
Audio metadata (TAGS) now works for most audio types.
Performance improvements when loading snap jingle files and when changing deck layout.
More robust audio device detection.
The UI has been tweaked to improve presentation.
New logo and icon.
No limitations during the trial period.
Head over to the download page to get it!